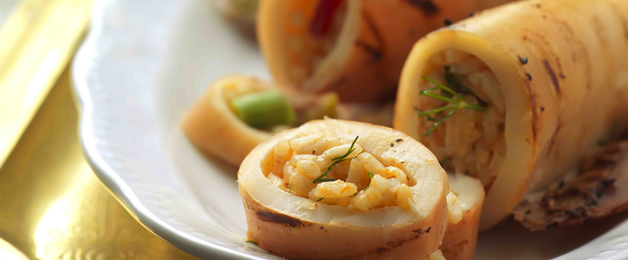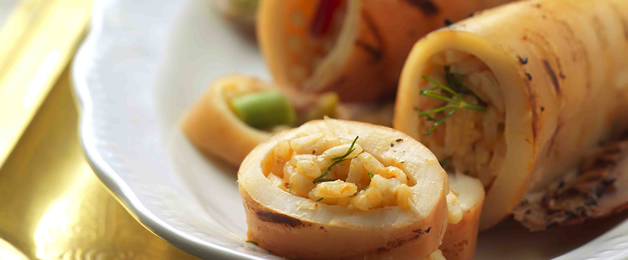 Thessaloniki Food Festival aims in promoting and upgrading local gastronomy while establishing the city as a target for culinary tourism. It was organised for the first time in 2011, and since then has been attracting more and more tourists who like to experience local tastes.
The restaurants of the city suggest tasteful menus with only 10 euro every Tuesday night. The list is constantly updated.
Thessaloniki Food Festival welcomes you and invites you to visit the following restaurants.
Contact phone number: 2313 318215, 2313 318206, e-mail: foodfestival@thessaloniki.gr